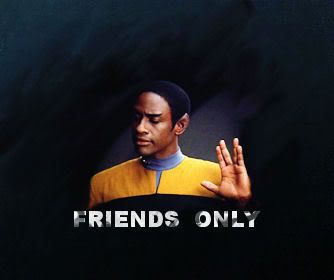 Due to circumstances brought on by my sudden fame (stop laughing) Gravity is now Friends Only/Semi Locked. Consider me classified. (and anything you may have heard about me are lies. LIES!!!)

Certain posts, such as fanfiction, may be posted on the public filter. Everything else will remain locked.

If you're here primarily for the graphics, may I redirect to my graphics journal
gravityeyecons However, if you are willing to brave a heaping dose of me as well as graphics, comment/friend away. Namaste.
(
Collapse
)